News
News 'White' federal workers will no longer include MNA ancestry under new Biden plan
The Biden administration has proposed changing the way it collects data on federal workers, allowing employees to identify themselves as of Middle Eastern or North African descent, rather than identifying themselves as "white."
The Office of Management and Budget (OMB) announced Thursday a series of proposed changes to the race/ethnicity data it has maintained since 1977. The OMB said the changes were necessary because people's preferences about how to identify themselves had changed.
In its proposal, the OMB states that "the United States has undergone tremendous social, political, economic, and demographic change during this time," citing the following examples: increased racial and ethnic diversity; growing numbers of people identifying with more than one race or ethnicity; and changing immigration and migration patterns.
Pentagon promotes critical theory of race, gender identity 'crazy': GOP report
One of the changes will affect the current language, which requires people to identify themselves as "white" if they "arise from any original people in Europe, the Middle East or North Africa". But the OMB's proposed changes say many are calling for a new category, separate from whites of European descent.
"The moderator advocates that the Middle Eastern or North African (MENA) population be recognized and respected by being a new and distinct minimum reporting category because, for example, many in the MENA community do not share the same life experience Identify as white and not be seen as white by others," the OMB proposal said.
OMB also said the new "MENA" category will "recognize this community".
House votes to protect federal workers from Trump 2.0 'draining swamp' plan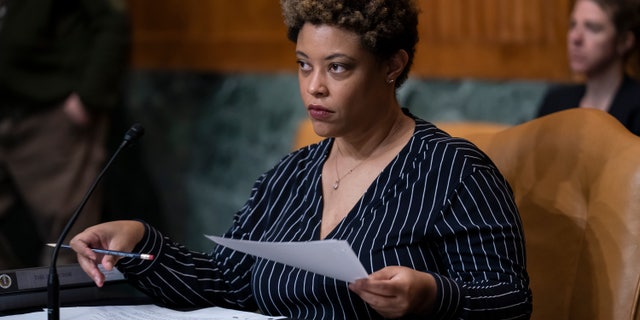 The goal of the government's data collection efforts is "to ensure the comparability of race and ethnicity in federal datasets and to maximize data quality by ensuring that the format, language, and procedures used to collect data are consistent and based on rigorous evidence"
OMB proposes other changes to how the data is collected and presented, including by looking for race and ethnicity information in individual questions. It said many people confused the two terms and posed a question asking for the "race or national origin" of federal workers.
Trump may return in 2024 as Democrats scramble to protect federal workers ahead of midterms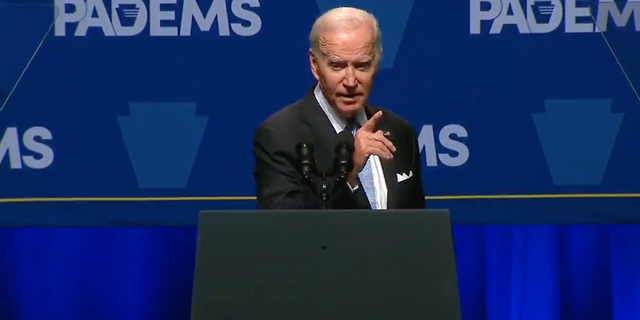 OMB proposed several other wording changes, such as replacing "Far East" with "East Asia" from the definition of "Asia" and discontinuing terms such as "majority" and "minority."
The last two terms "may be viewed by some as pejorative and not inclusive," the OMB said.
Click here for the Fox News app
The proposal is not final and the OMB is seeking public comment on the ideas in mid-April.